OUR SUCCESS IN NUMBERS
Whether you're trying to reach one of the 2.4 billion online shoppers, or you're one of the 61% of marketers whose top challenge is generating leads – a successful team awaits you.
YEARS IN BUSINESS
HAPPY CLIENTS
Ad SPEND
RETURN ON AD SPEND
ABOUT US
We're nacho average digital marketers.
What we are is a group of the most innovative digital marketing geeks in the game, and each of us has been touted as such in the industry's leading publications. In fact, our Managing Director, Jennifer Lopez, was named Search Marketer of the Year (2016) by Search Engine Land and UCF 30 Under 30. She was also a Finalist for the Women Who Means Business Awards in 2011 & 2016.

While everyone on our team holds a high-level day job, no one holds a candle to the work we do together – and, there's one simple reason for that. We don't take on any jobs that we don't absolutely love. This ensures we care about our work, and gives you peace of mind, knowing that we are always invested in driving your success.
LET'S WORK TOGETHER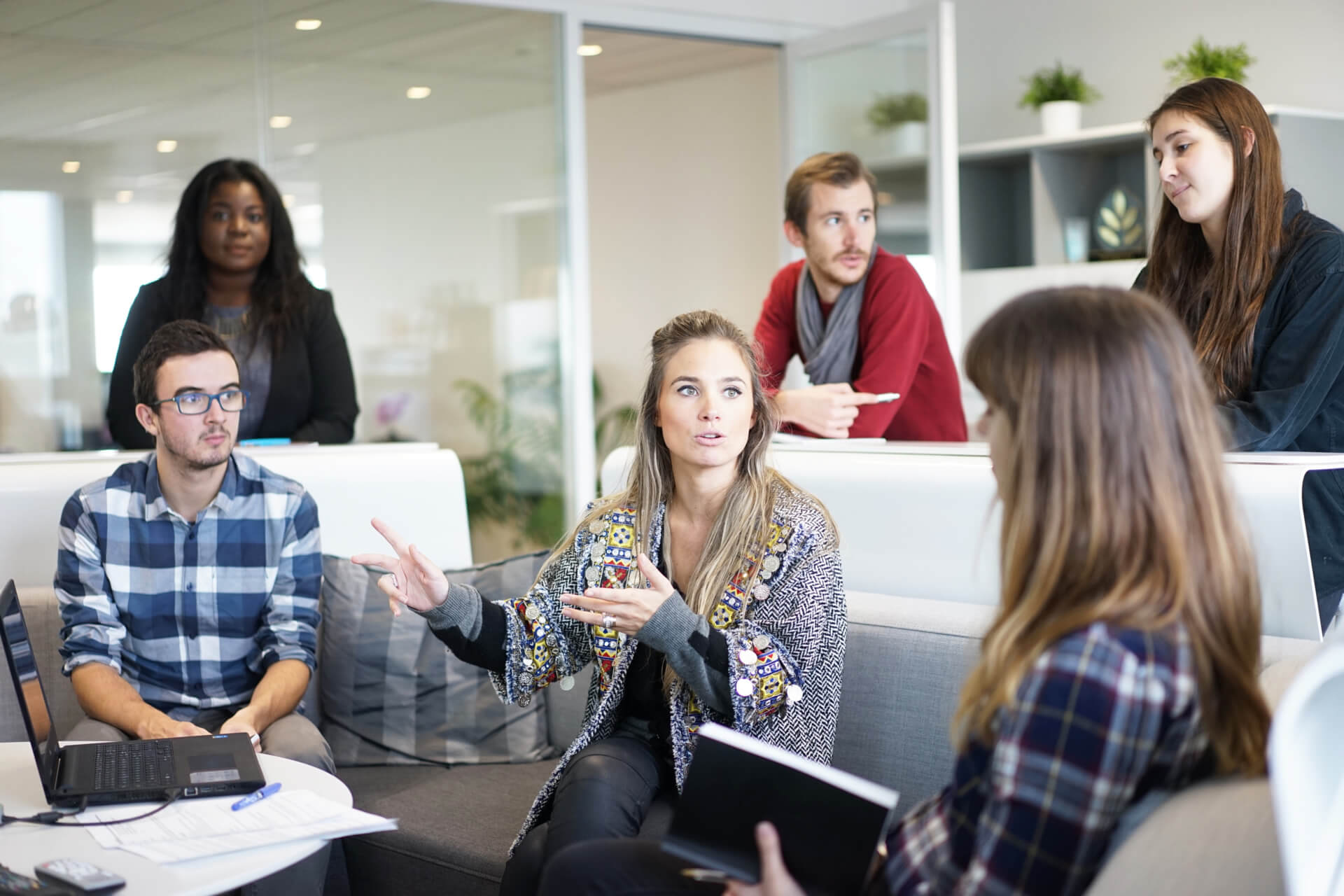 WHAT WE DO
We Get Jalapeño Digital.
See what we did there? Ok, ok, we're done with the puns. On a serious note, just take a look below to see some of the many ways we can help your business thrive.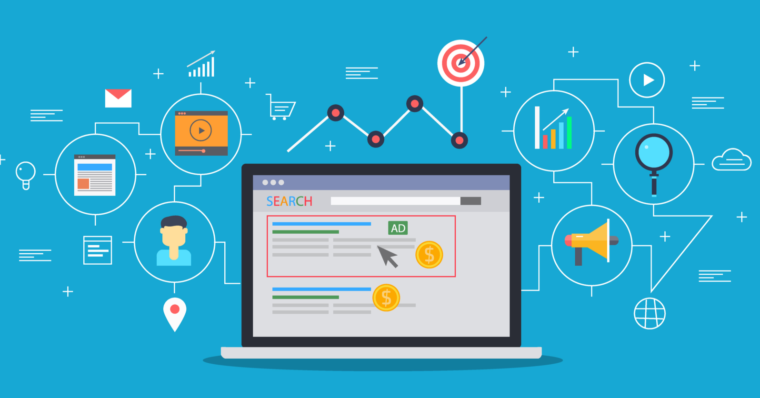 PAID SEARCH & AMAZON ADS
With a specialty in creating and managing e-comm and lead-gen PPC accounts, our team of experts has more than 15 years of experience in driving paid search results for clients. We also audit existing accounts to uncover areas for improvement and create roadmaps for future success.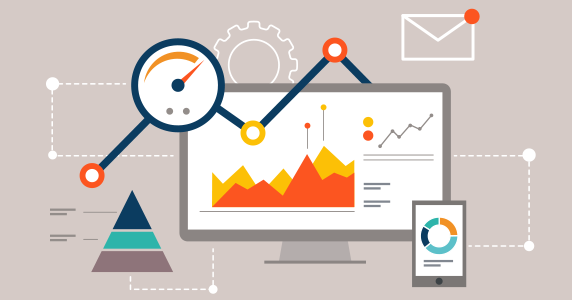 ANALYTICS
Beyond just reporting and spouting out fancy metrics, our Analytics offering is meant to give you amazing insights into your business performance. Using this data, our team will zero in on critical optimizations that will help you drive the success of your business forward.
SEO
Our SEO professionals focus on developing both on-site and off-site content to build rapport for your brand. From link building to cross-screen optimization techniques, our SEO team keeps up with the latest industry shifts ensuring your site is always well prepared.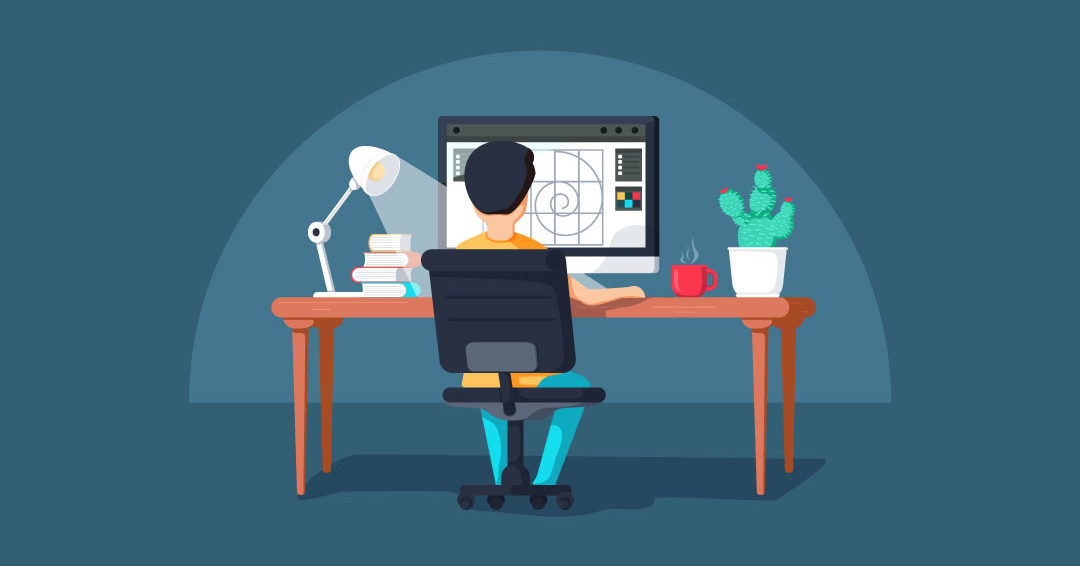 DESIGN
From logos to web and print design, as well as full branding – our expert designers will make you something you love. Design doesn't have to be tough and no, our creative team isn't stuffy. We can work with you to create something you're proud of, or wow you with plenty of ideas of our own.
SOCIAL
Our Social team brings innovative ways for your business to play in the social space, while still driving the critical actions that matter most to the success of your business. Learn more about how we are working with Facebook, LinkedIn, Twitter, Instagram and more to deliver results for our clients.
CONTENT WRITING
As Margaret Atwood once said, "A word after a word after a word is power". And, we want to make your company powerful. Not just in terms of revenue and rankings, but in terms of leadership, information and connection. Yes, brands can be built through writing, as can relationships. Let us show you how.
TESTIMONIALS
WE'RE THE HOTTEST DIGITAL MARKETERS
Don't take our word for it – here's what our clients say:
"Working with Jen and her team is rewarding on so many levels. All of our KPIs continue to surpass expectations and because of the influx in leads, we have had to completely transform our sales department. We are so thrilled with Jalapeño Digital. Working with any other agency team is off the table permanently."
Jason
RapidPOS
Jalapeño Digital has been a partner of ours for many years and they're an integral part of our team. I know I can always rely on them to be at the top of their game, communicate transparently, and most importantly… produce great results for our clients!"
Chris
Agency Partner
"When it was time to setup a new company, we knew exactly where to go. We hired Jalapeño Digital for a full branding package and damn are we glad we did. From the company name, to the logo, to the business cards, street signs and web design – we were blown away. With so many great options, it was hard to choose."
Ricky
SunStorm Construction
SOME OF
Our Awesome Clients

CASE STUDY
Driving Growth for a B2B Software Company
In late 2016, we were contacted by the Marketing Manager at a B2B company specializing in POS systems, who told us they had a PPC agency driving leads for their business, but had an inkling that they could be doing better. After conducting an Expert PPC Review, we agreed. In December 2016, focusing on our client's portfolio of sites, we did an entire Analytics Tagging & Tracking overhaul.

• We set up each site on Google Analytics
• We provided individual tracking and remarketing tags across each site to track lead forms from our paid and organic channels
• We also implemented CallRail to track and listen to calls, with dynamic phone numbers on each site, indicative of each channel

We not only drove Quantity, but we delivered Quality as well. From 2016 to 2018, the average revenue per sale grew a whopping 52% & from 2016 to 2018, the amount of closed business grew 39%!

STATS FROM OUR NEW PPC BUILD
1st Month MoM
Leads: 511%
Cost: 171%
CPL: (56%)
1st Month YoY
Leads: 400%
Cost: 329%
CPL: (14%)
Most Recent MoM
Leads: 16%
Cost: 5%
CPL: (10%)
Most Recent YoY
Leads: 165%
Cost: 50%
CPL: (43%)
Already have a PPC account and just looking for some expert advice? We can help.
CASE STUDY
Driving Growth for a B2C Financial Company
In early 2015, we were contacted by the CEO & Founder at a B2C company specializing in Financial Services, who told us they needed help to drive more sales. After taking a look, we decided the quickest way to scale their business was to focus on driving traffic to various Landing Pages. We did an entire overhaul on their Landing Pages that were then integrated into their CRMs with complete Call Tracking & Analytics Tagging.

• We designed new Landing Pages
• We integrated Landing Pages into the CRM
• We added Call Tracking & Analytics for complete tracking
• We built & launched PPC campaigns for Google & Bing

We not only drove Quantity, but we delivered Quality as well. From 2015 to 2016, we grew their revenue from low six figures a year into a multi-million dollar a year business. We also helped them growth their conversion rate from 8% to 27% allowing them to maximize their sales teams efficiency.
STATS FROM OUR GROWTH STRATEGY
Conversion Rates
Increased from 8% to 27%
Annual Revenue
Grew from low 6 figures to multi-millions
Sales To Agent Ratio
Increased from 29 to 77 per month
Cost Per Deal
Reduced from $357 to $121 per deal
GET IN TOUCH
Let us know what you need help with and we'll get back to you within 24 hours. Confirming that you like tacos typically provides a faster response.